Shoelugg: The essential travel bag
Get a Shoelugg Tote For Your Next Trip
Do you have trouble packing because the shoes take too much space or cannot fit all in? There is no need to get an extra bag, we have the solution! At Shoelugg, we provide solutions to our clients experiencing this problem. We offer reliable, spacious, and stylish shoe luggage. Shoelugg is not just a product, it's a solution to your biggest travel problem. Here's why you need our products for your next trip.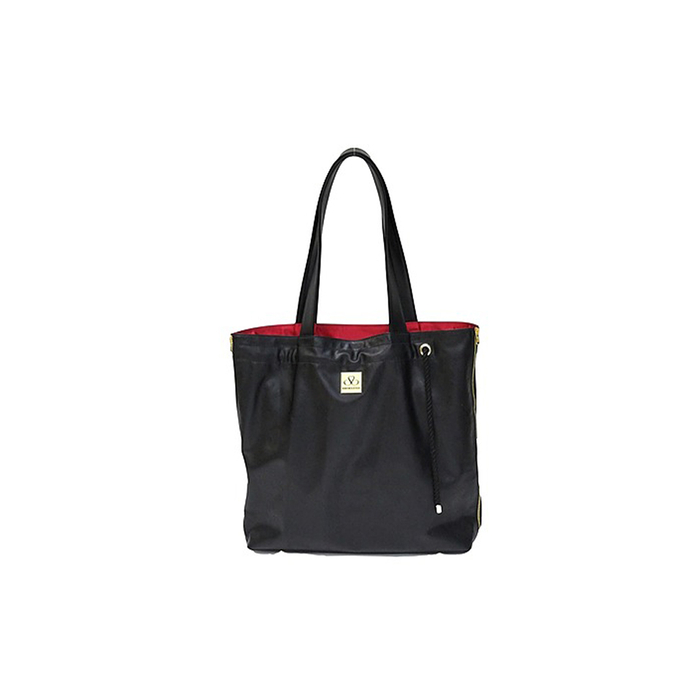 Super Spacious
Our shoe cases have more than enough space to fit up to five pairs of shoes in the large size. Pack more than just shoes too, boots, toiletries, and accessories all easily fit in to a Shoelugg. Never leave a pair of shoes behind again! This tote will save you the trouble of leaving behind other items because they took too much room in your suitcase. You can even use Shoelugg as your every day tote.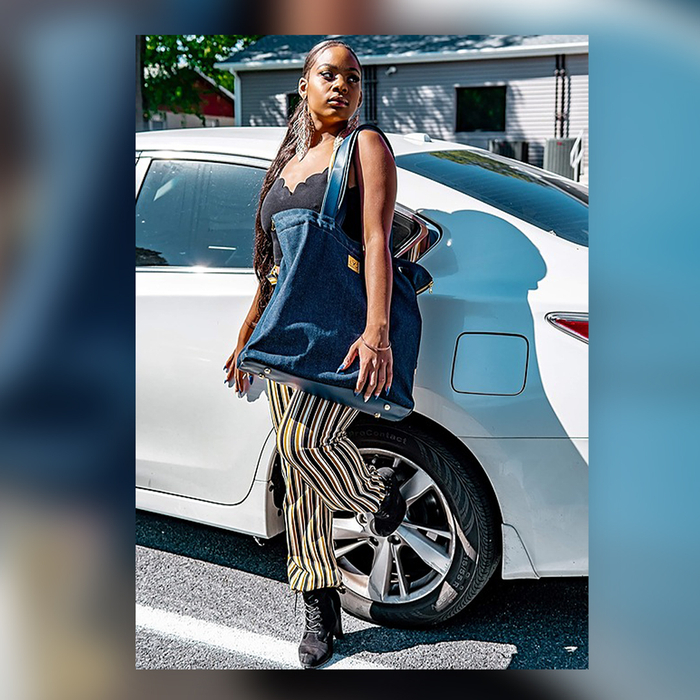 Convertible
Packing and unpacking your shoes is easy, all you have to do is open the tote all the way with our custom gold side zippers, and let it lie flat. This makes it convenient for unpacking at your destination too! Our customers confirm that they are easy to organize and keep everything clean and seperate. You can choose to use the extra space for storing accessories and other clothes, without worrying about your dirty shoes touching anything else.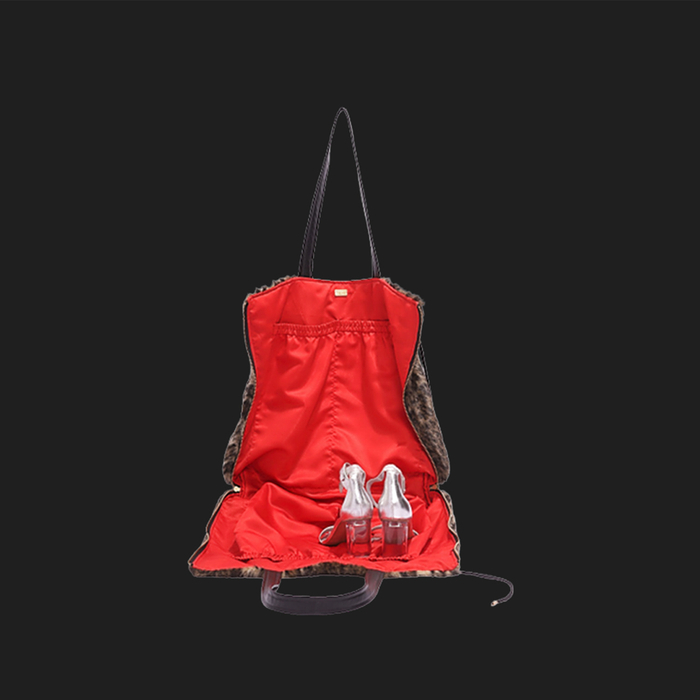 INterior Pockets 
Shoelugg totes ensure that the stressors of travel do not crush or damage your expensive shoes. Never stuff your expensive shoes in a suitcase ever again. Your shoes are 100% protected and you have piece of mind when you travel with a Shoelugg. Also, the inner layer has an ultra-suede fabric to keep your favorite shoes protected and separated with an ultra luxury feel.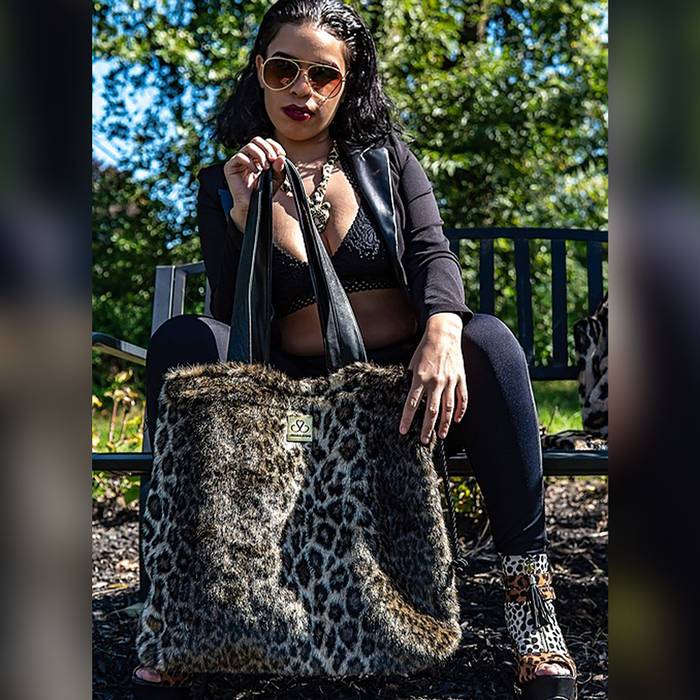 Trendy Designs and styles
At Shoelugg, we understand clients have different style preferences. That is why our collections comprises the latest, trendy designs to fit any outfit or occasion. This way you always look Instagram ready when traveling. In addition, you have extra confidence as you walk carrying your Shoelugg knowing your shoes are safe and sound in your Shoelugg.
Never leave your favorite shoes behind because of a full suitcase again. Shoelugg is the solution, check out our current collection of bags, with more styles dropping every season. Our products are flexible and reliable. Travel in style, travel with a Shoelugg.