Our Story
Packing shoes in a suitcase or bag on top of clothing can spread germs and may cause hygienic problems, in addition to damaging shoes. Many airlines charge extra fees for bags, which can be costly and frustrating. An effective solution is necessary.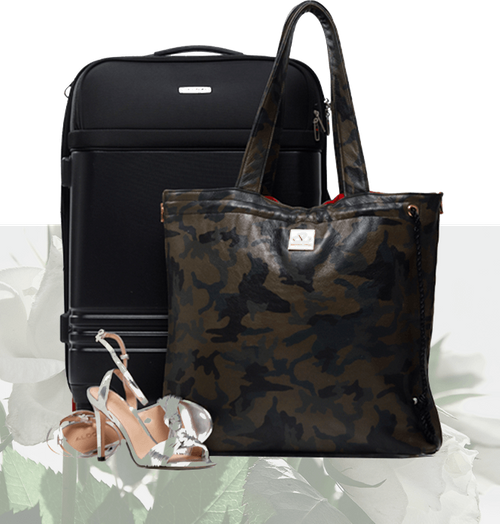 The present invention described is a shoe tote called Shoelugg. The device comprises of a customized tote bag that includes five individual compartments to store anywhere from 5-9 pairs of shoes. Boots can also be stored.The bag also includes a built in shoulder strap for ease of transport. The device can be used as an airplane carry on bag, thereby eliminating the need for users to waste time and money waiting in line to check a bag. Travelers, Dancers, Working professionals and anyone looking to transport multiple pairs of shoes may find this device useful.
The device comprises a tote that can be open flat, and includes three medium size and two large shoe pockets that are designed to hold multiple pairs of shoes. Zippers are included on both sides, which converts the device from an open configuration to a closed configuration. Once the shoes are placed in the device (shoe tote bag), the zippers are closed and a drawstring is used to secure the device in a closed position. The device can then be carried on the shoulder.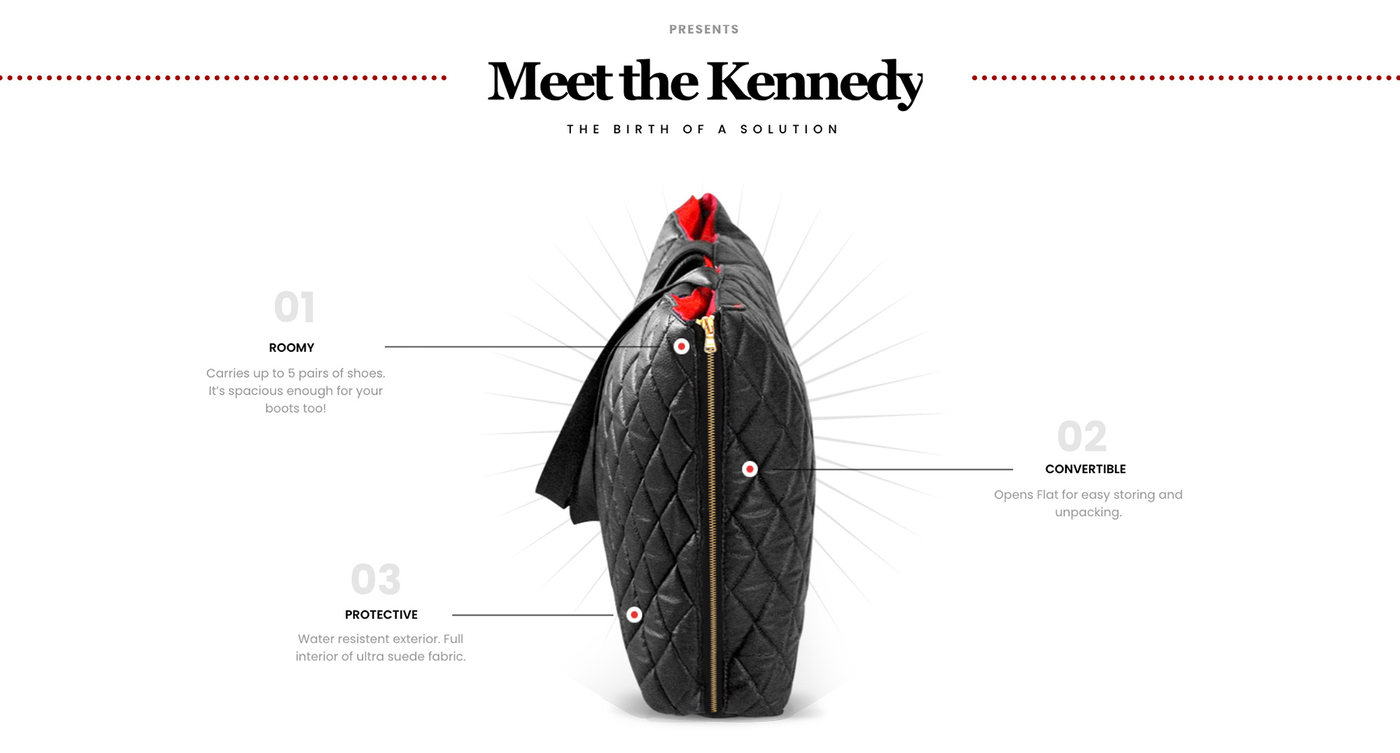 The bag can be made in the form of an over sized tote with a drawstring closure and zippers on each side thereof. when the zippers are open the tote lies completely flat , making five compartments available for storage up to 9 pair of shoes....5 comfortably . once the shoes are stored inside the device , the zippers are closed , the drawstring is drawn , and the bag is ready for transport. In this way the ,the present invention provides a bag for transporting multiple pairs of shoes.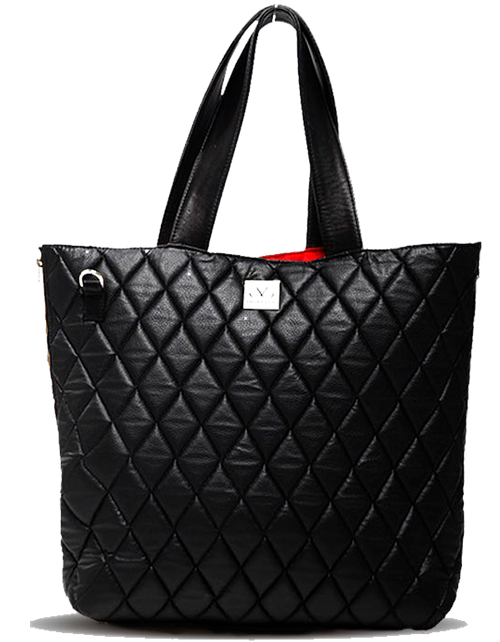 Your Story
While preparing to go on a road trip traveling from Florida to New York City, I packed my clothes in a large suitcase and threw my shoes (about 6 pair), on top of one another in a travel bag. When I arrived at my destination and began unpacking, I noticed to my horror that one of my favorite pair of shoes had a dent on the toe, mainly due to the heel of another pair of shoe pressing on the toe of the now damaged shoe. When I pushed out the dent a ring around the toe was left. It was at the time that I screamed "Why the heck isn't there a bag or piece of luggage not out there solely for shoes.
In telling my friend of my misfortune I asked her if she knew of a bag that could house more than two or three pairs of shoes and It was at that "AHA" moment that my friend said she didnt know of such a bag and that I should take it upon myself to design one. So began the birth of Shoelugg....
TRAVEL IN STYLE
This is not your average tote! This bold, luxury design manages to serve as the answer to protecting and transporting your fancy footwear and being a very versatile fashion staple.
WHERE FASHION AND FUNCTION MEET
No longer will you have to sacrifice one for the other. You now have a solution that will meet your travel needs while turning heads at the same time!
Sign up for updates!
Sign up for our email list for updates on new products and discounts!