Essential Carry-On Packing Guide
Simplify Packing Your Carry-On With These Handy Tips from Shoelugg!
Packing can be a daunting task. You want to make sure you have everything for your trip, without going over the weight limit or forgetting something important. Not only that, it's not always convenient for your time or your budget to check a suitcase. That being said, a carry-on is often a more convenient method to carry your items when traveling, and the Shoelugg is just what you need to simplify this process. To help make packing easier, we put together this handy carry-on packing guide to ensure you have everything you need and can pack your items efficiently. Learn more, and be sure to check out the Shoelugg carry-on bag before your next trip!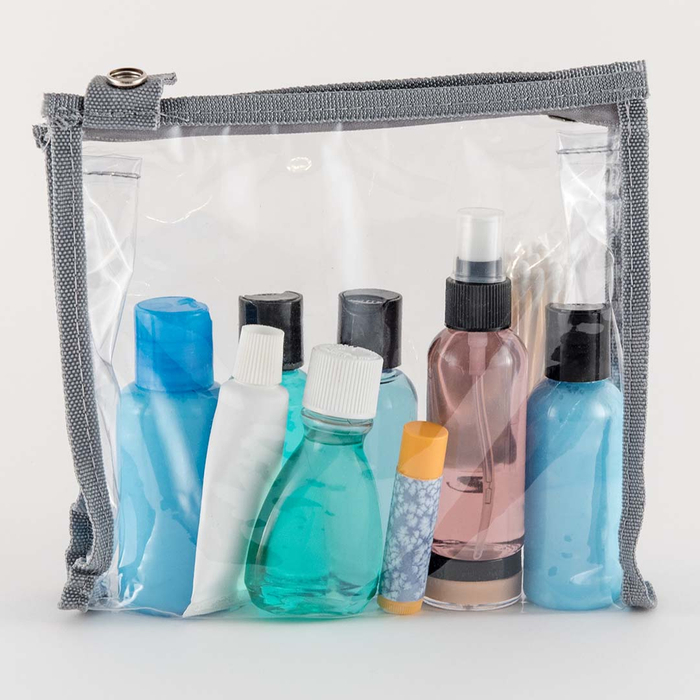 Pack Shoes, Clothes, and Toiletries Separately
Make sure you have enough room in your carry-on bag for shoes, clothes, and toiletries by packing them separately. Shoes are often the first thing to take up a lot of space in your bags and can even get other items dirty, so packing these in separate compartments in your Shoelugg can keep everything clean and organized.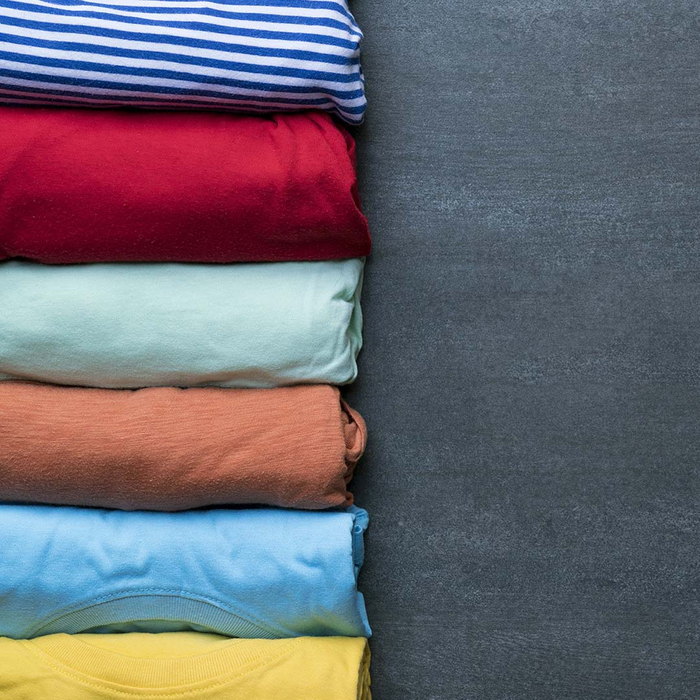 Roll or Fold Clothes to Save Space
Roll or fold your clothes to save space in your carry-on. Clothing like t-shirts, yoga pants, and shorts are perfect to roll rather than fold. What's more, rolling items makes it easy for you to see them so nothing gets mixed up. Don't forget to use all of the compartments available! While your shoes can go in a Shoelugg pocket, so can a few rolled-up items to save space!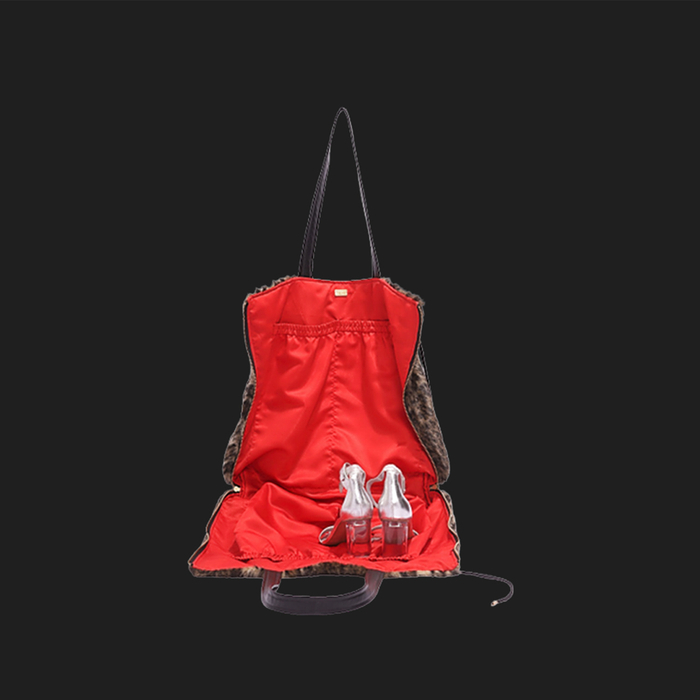 Don't Crush Expensive Shoes
Shoes are one of the most important things when it comes to packing your suitcase and/or carry-on because they can really take up a lot of room. Good shoes are expensive and will last a long time if properly taken care of, so rather than packing your expensive shoes in a suitcase that could crush or damage them, place them in a Shoelugg pocket, which will also help save space in your bag or suitcase for other items.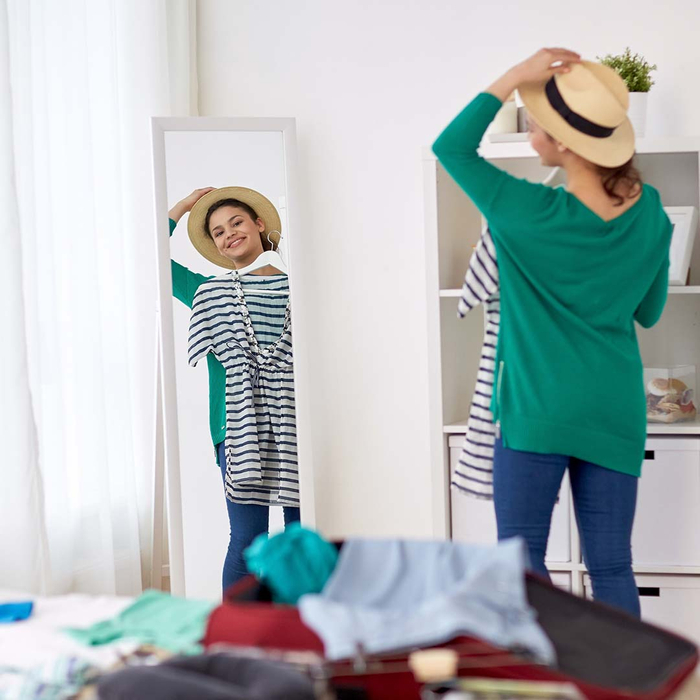 Plan Your Outfits Ahead of Time
Rather than planning your outfits on the go, plan your outfits ahead of time because we all know traveling is the time to take a lot of pictures! It's important to plan your outfits from head to toe, too, which is why you'll want to be sure and pack the perfect shoes to complement every outfit so you always look your best. With the Shoelugg, you can pack up to four pairs of shoes effortlessly and without the worry of damaging or crushing them.
When it comes to packing your carry-on, your best bet is to rely on your trusty Shoelugg, which gives you plenty of space for safely carrying your shoes and other items without having to pay extra to check a heavy suitcase.