4 unexpected uses for your Shoelugg
People are always looking for ways to make their lives easier. It's no wonder that the Shoe Lugg has taken off in popularity, and is now a go-to gift for anyone with a shoe addiction. The Shoe Lugg is designed to help you carry your shoes and bring them into any room of your home without making a mess. But did you know there are even more uses for this clever product?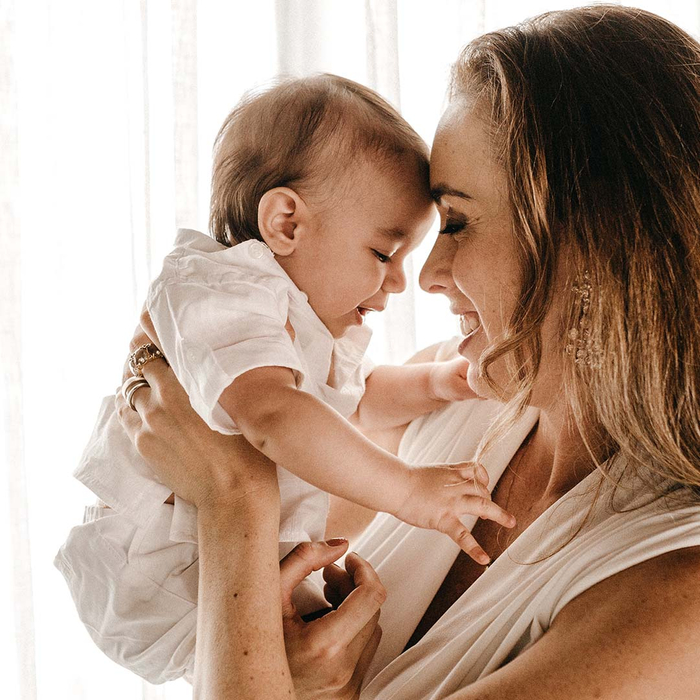 1. Diaper bag
For the moms who want to look stylish, or for the dad on diaper duty, this is a great way to bring diapers along without making them visible.It's also perfect for storing and bringing clothing and other necessities! You can easily fit baby bottles and even milk in there too.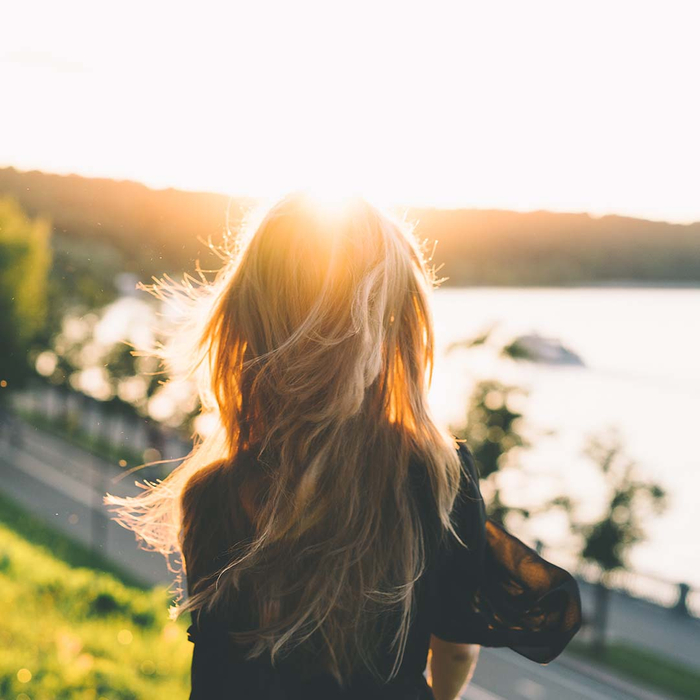 2. School bag
don't ruin your outfit with an ugly backpack, pack your laptop, notebooks, and more in a Shoe Lugg!
Shoeluggs are the perfect accessory for any student. They're lightweight and offer plenty of space, but don't take up too much room like other backpacks do. Because they come in different colors and styles, you'll be able to find something that matches every outfit!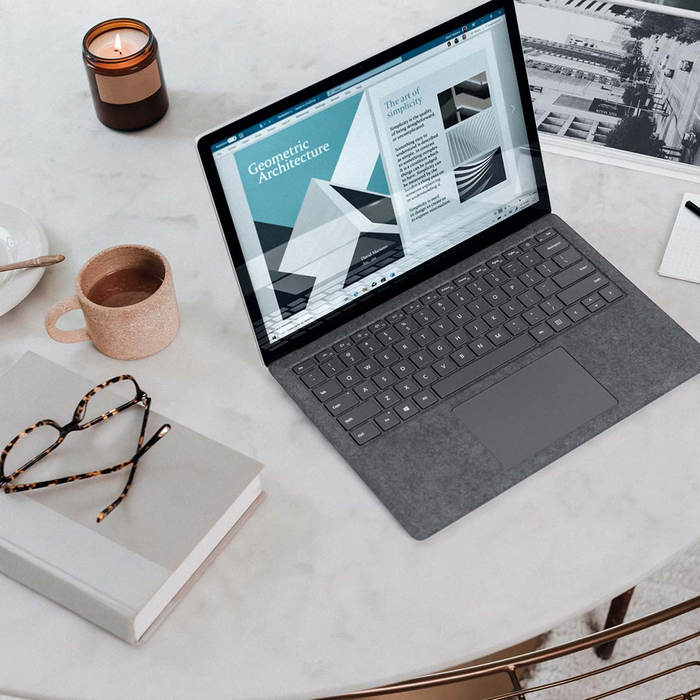 3. Work laptop bag
This bag doesn't just protect shoes, keep your laptop and accessories safe inside too!
Unlike a regular bag, this one doesn't take up too much space. It can be placed on top of your desk or at work and you'll never have to worry about it getting in the way.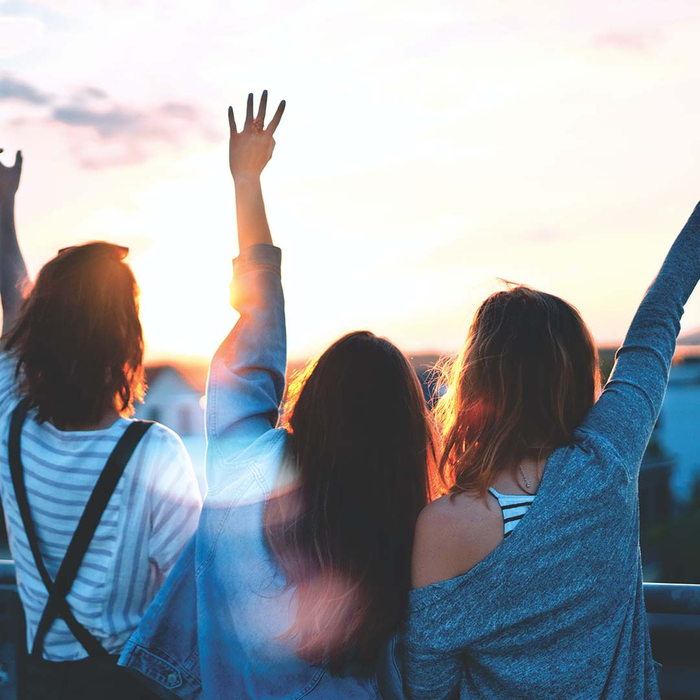 4. Weekend bag
Pack outfits, toiletries, and accessories in the Shoe Lugg! This is your ultimate weekender bag. This bag is big enough to hold everything you need for a full weekend trip, but it's lightweight enough that you won't get tired carrying it.
The possibilities are endless with this versatile product! The next time you're looking for a gift, look no further than the Shoe Lugg.